Extend the life of your vehicle with regular maintenance.
Just like the old saying, "An apple a day keeps the doctor away", regularly scheduled maintenance on your vehicle will keep it out of the repair shop. Early detection and regular tune ups can save you a lot of time and money in the long run, as well as extend the life of your vehicle.
Old Center Auto Repair offers a myriad of vehicle repair and maintenance services and packages such as the following:
A/C Services
Alternators
Batteries
Belts and Hose Inspection
Brake Services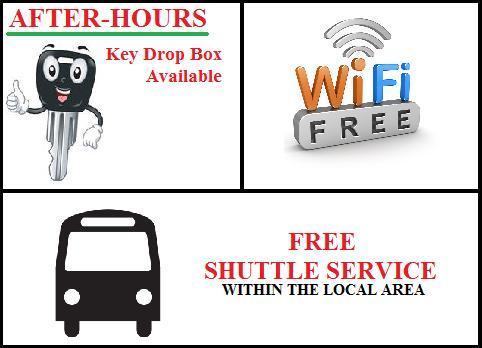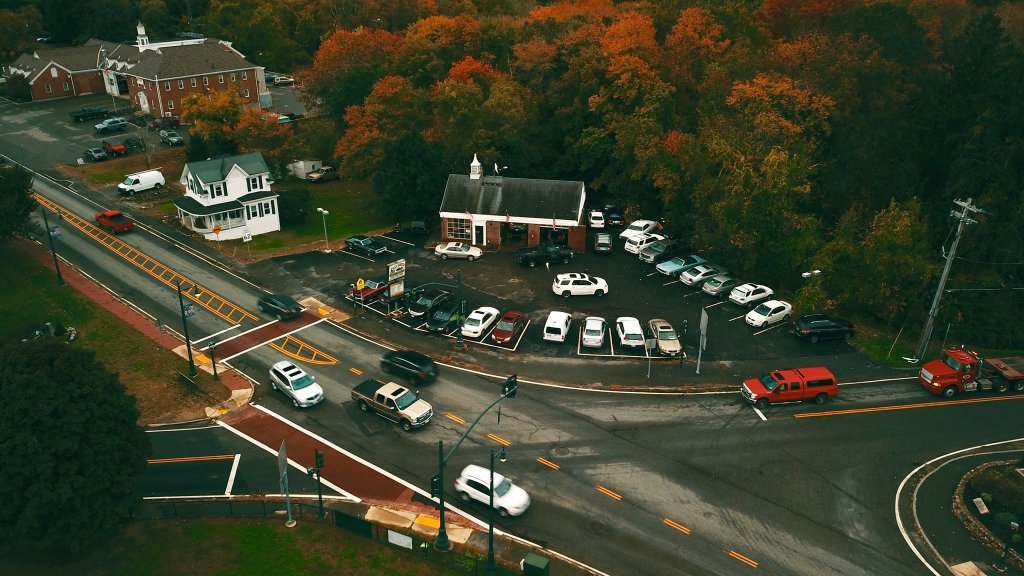 Chassis Lube, Engine Oil and Filter Changes

Check Engine Analysis
Clutches
Cooling System Antifreeze / Coolant Services
Dealer Scheduled Maintenance
Emissions Testing
Engine Repairs
Exhaust Systems
Fuel Injection Service
Shocks and Struts
Tire Replacement and Rotation
Tune-Ups
Wheel Balance and Alignment
Windshield Washer and Wiper Service

PLEASE BE ADVISED – By doing business at our shop you are subject to the following:
Should you have any questions or concerns regarding a recent repair, it is crucial that you notify us in order for us to:
Be able to determine what the exact problem is in order to better assist you with your needs, AND;

If case be, permit us to repair the defectiveness of the initial repair.
Should you choose to replace a product at al alternatice location, you do so at your own risk and we are not liable for any charges incurred and/or costs expanded.
WARRANTY: Old Center Auto Repair will repair or replace, at its option, any part replaced at the Old Center Auto Repair Location that is defective in materials or workmanship under normal use.